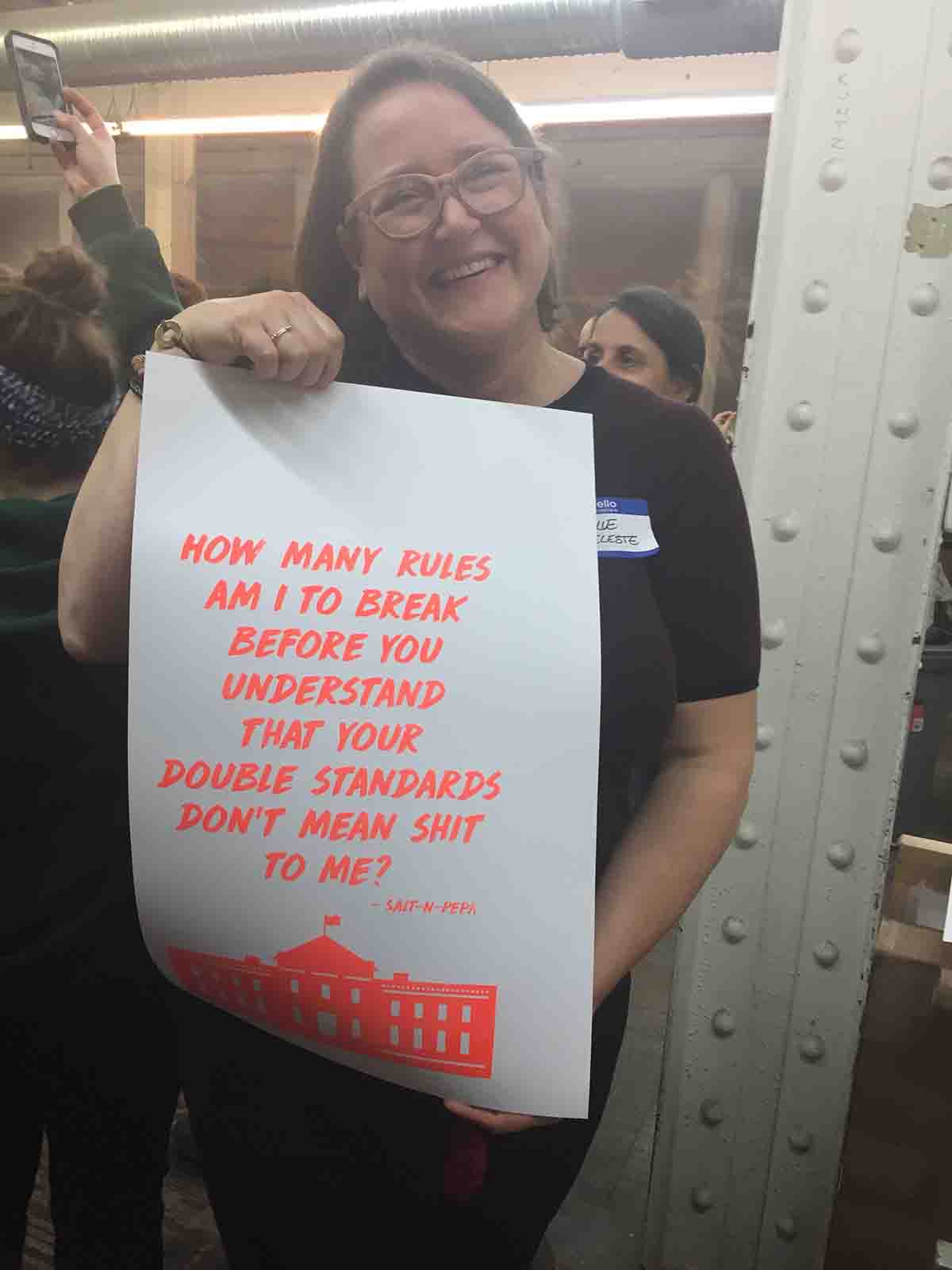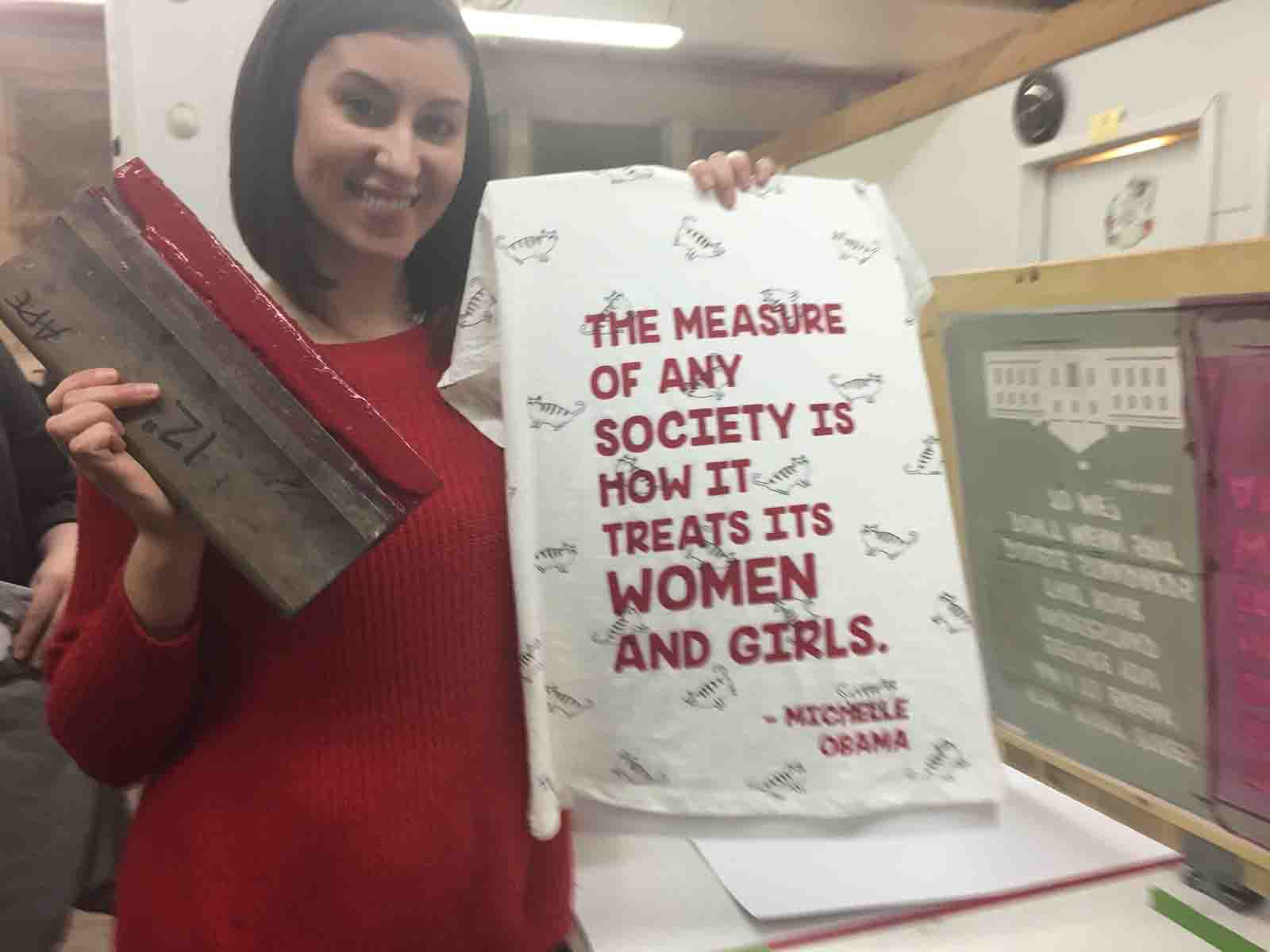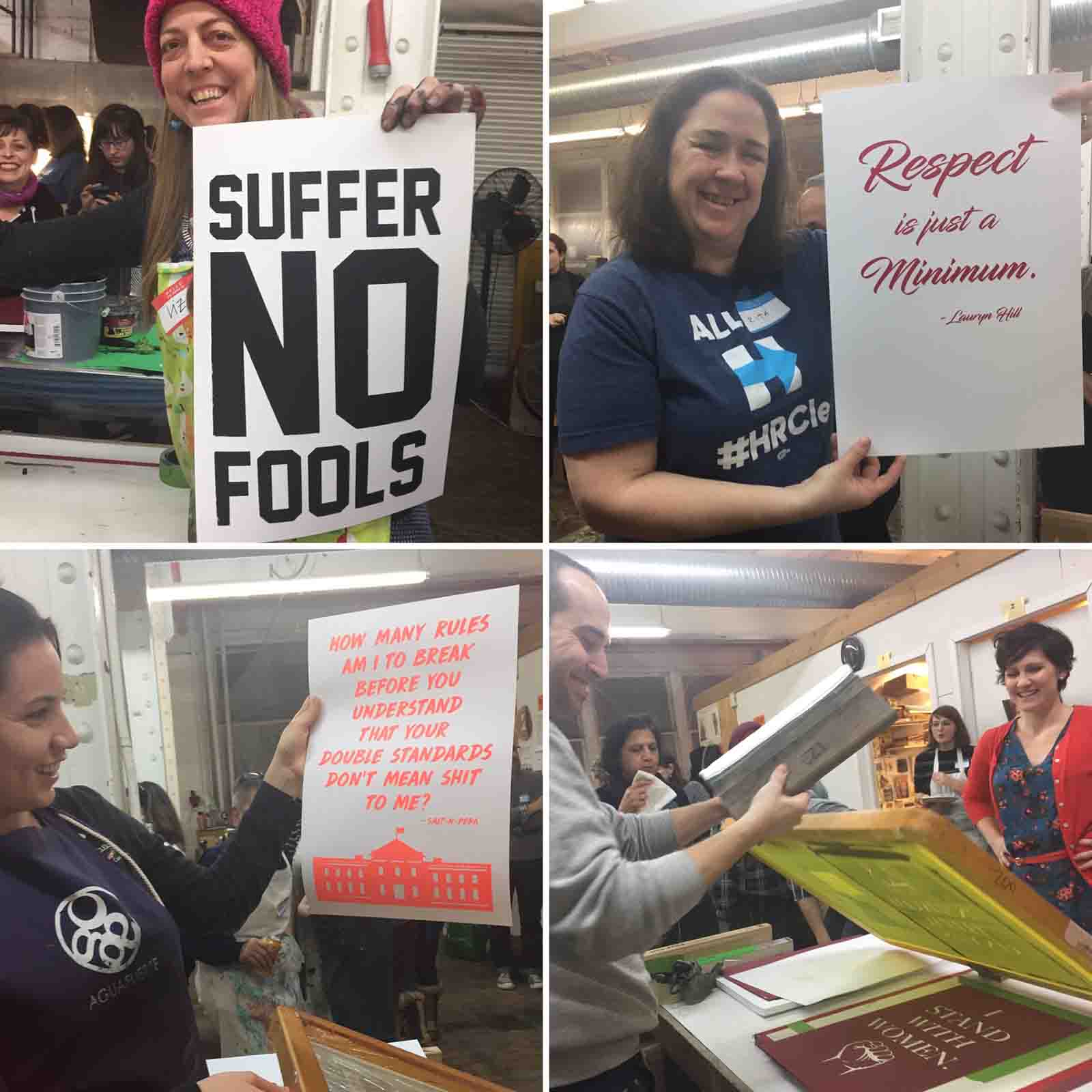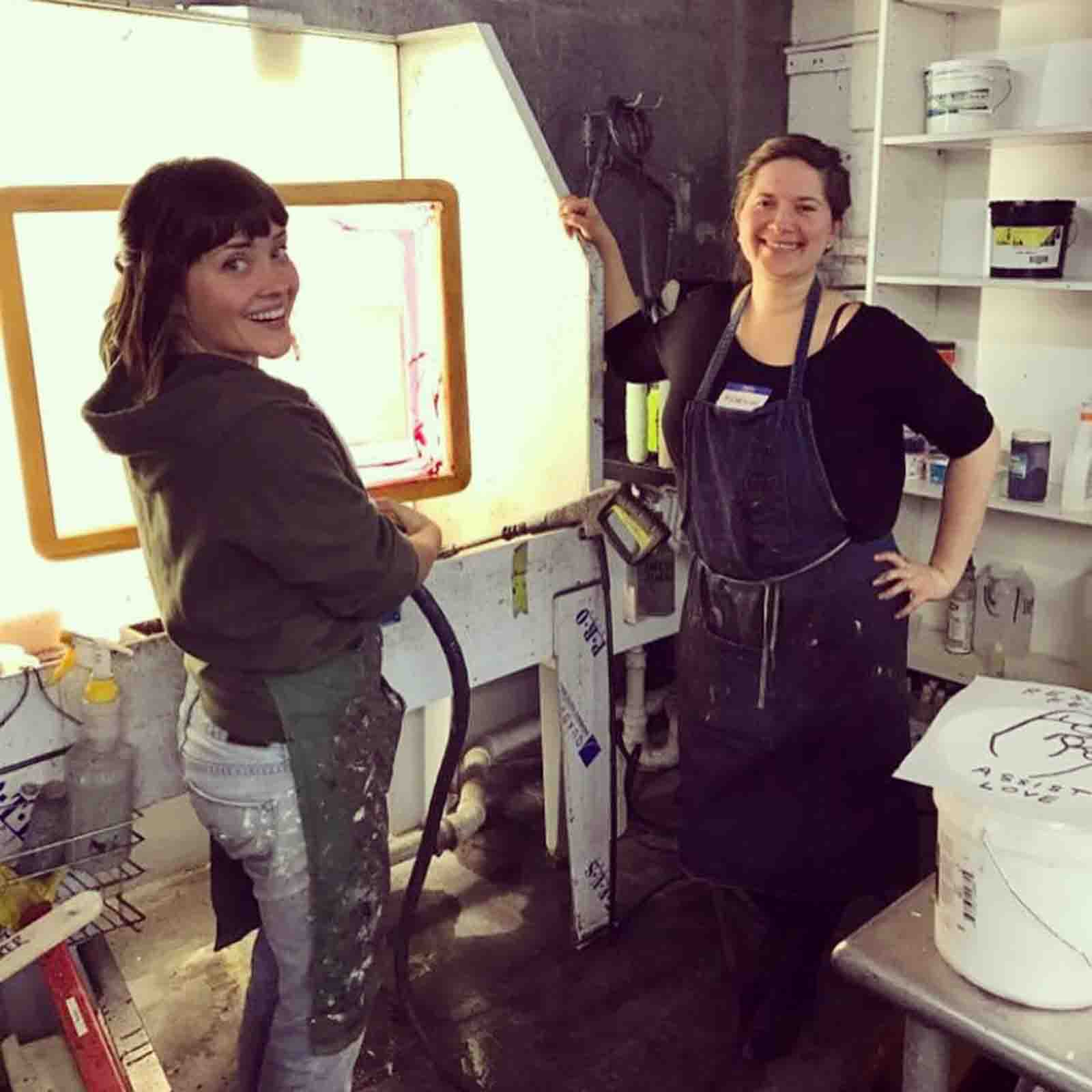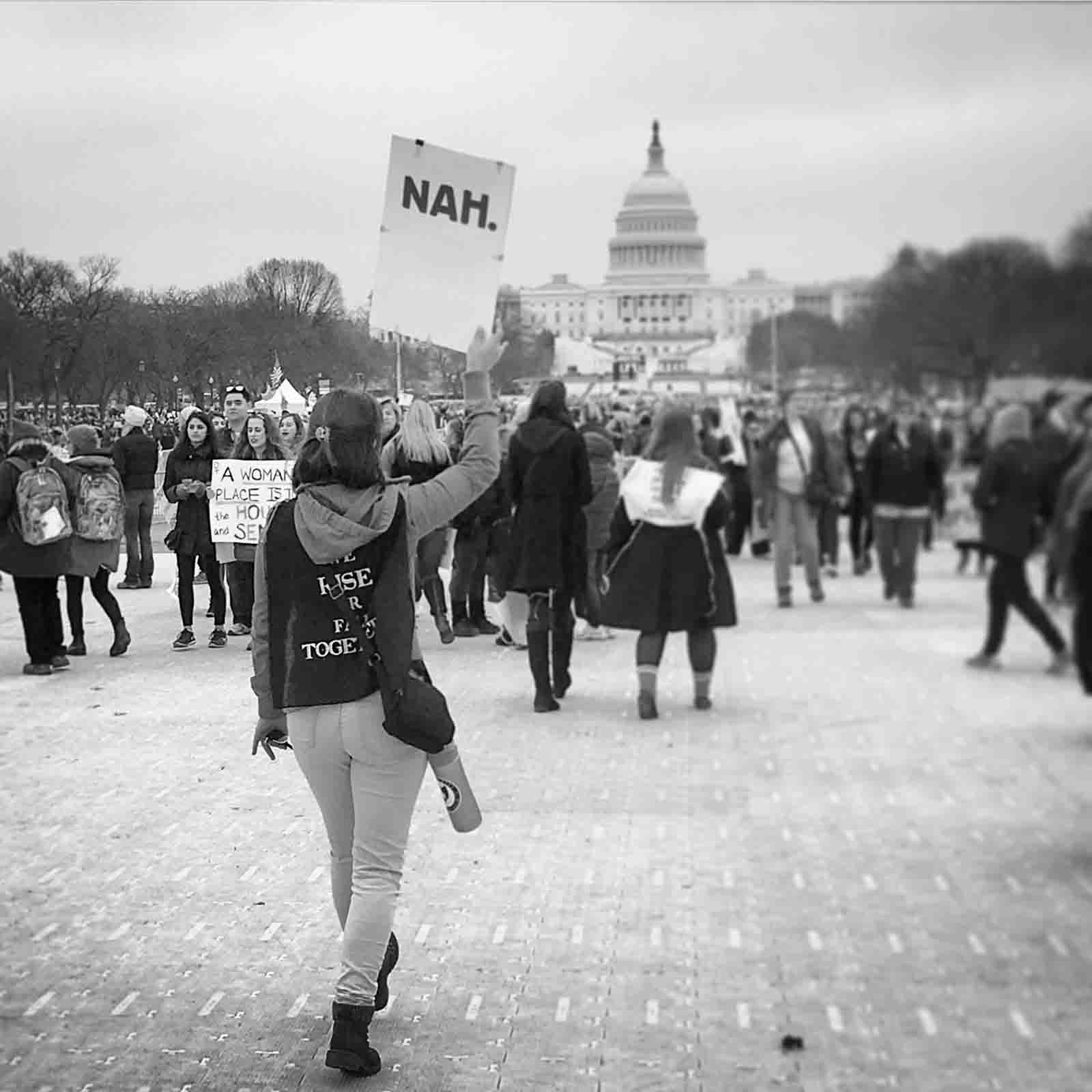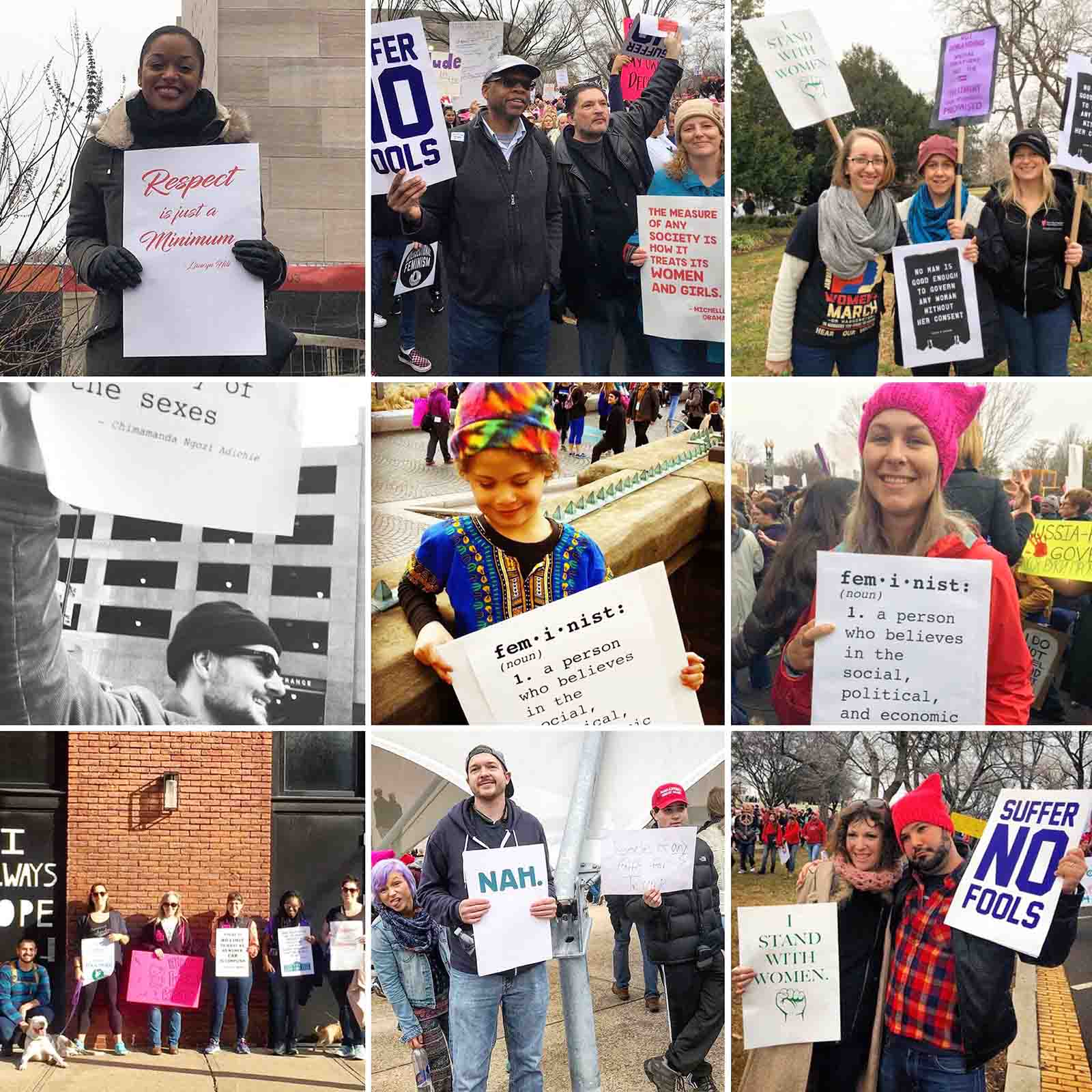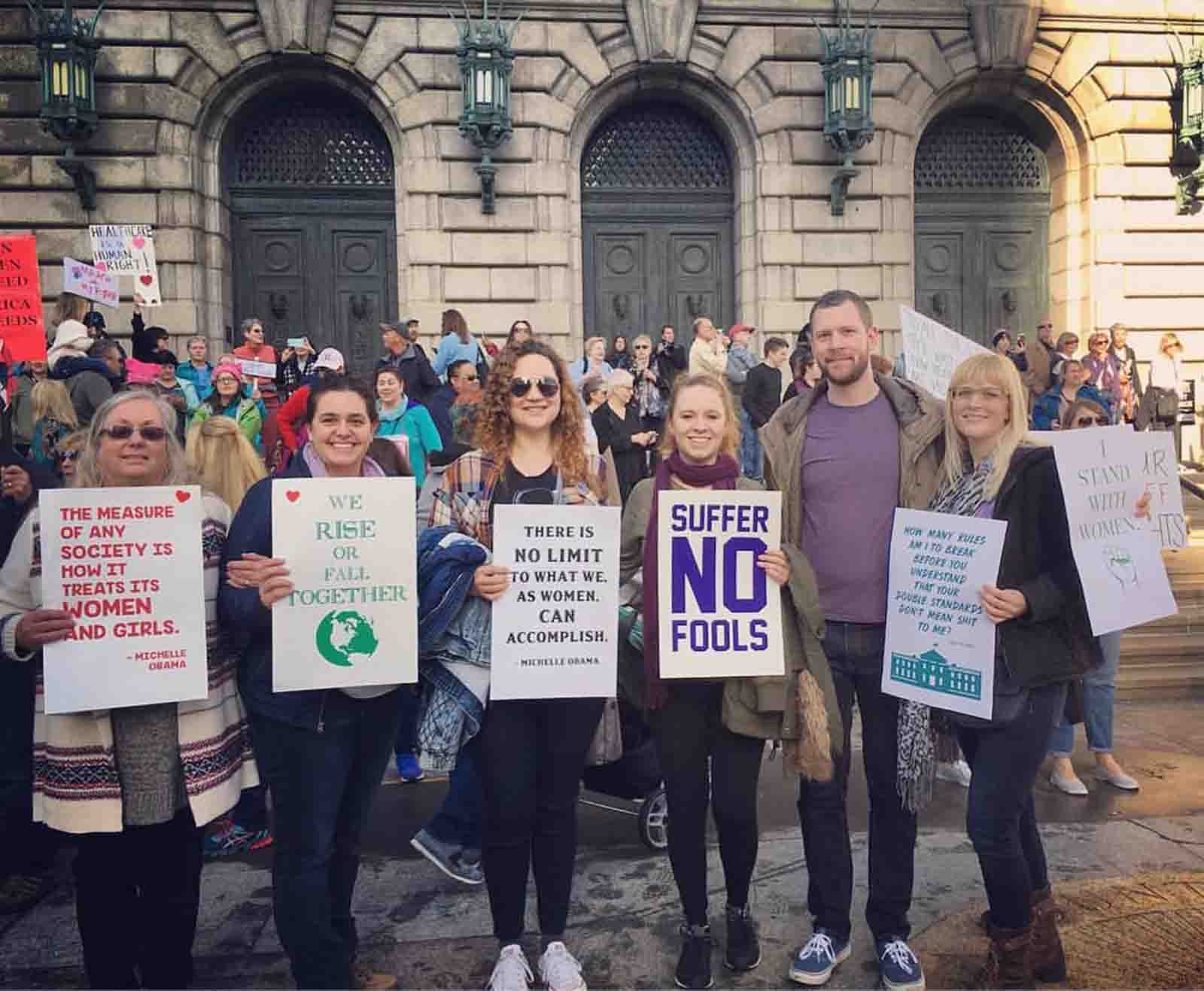 The Press at Colorado College. Colorado Springs, Colorado. Spring 2017.
A few designs are now available for purchase online here, with 20% of the sale price being donated to either Planned Parenthood or the ACLU (your choice).
These posters were made in a similar style as a custom request for a customer.